Committed with creativity.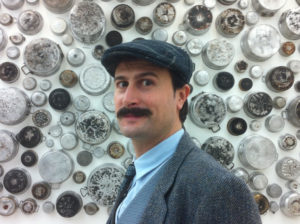 Italian, from Umbria, graduated in Advertising,  follows an acting career in Paris, Barcelona, London, with several schools and teachers.
ACTING SKILLS – Storytelling –
Ora che hai qualcosa da dire al mondo non sai come fare.
Usa il tuo corpo, la tua voce, la tua anima. 

Now  you have something to say to the world you do not know how to do it.
Use your body, your voice, your soul.
Ahora que tienes algo que decir al mundo no sabes como hacer.
Usa tu cuerpo, tu voz, tu alma.
                       EMPRESAS                          – ESCUELAS   –                    PROFESIONALES
Leggi tutto "ACTING SKILLS – Storytelling –"